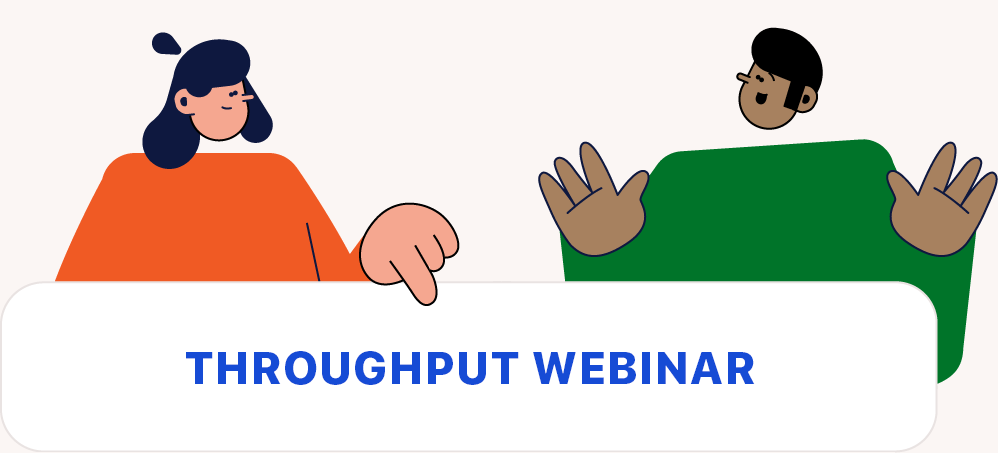 Register to receive this previously recorded webinar via email.
SaaS developers, PMs, and CTOs: are you getting the most out of your business text messaging campaigns?
Telgorithm CEO and Co-founder Aaron Alter leads an eye-opening discussion on A2P 10DLC texting, why majority of campaigns are being capped or blocked by messaging API providers, and what you can do about it today.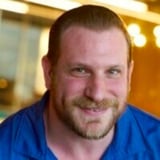 Aaron Alter
CEO and Co-Founder
Aaron brings nearly 20 years of domain expertise in telecommunications to Telgorithm.
In This Webinar Aaron Covers:
What A2P 10DLC is and why it was created: higher throughput limits;
What a Messaging API Provider needs to know in order to accurately determine throughput limits for your customer;
Why most Messaging API Providers don't have this info and therefore aren't equipped to manage your text campaign throughputs;
What this means for your platform; and –
How Telgorithm's tech is unique – so unique, in fact, we've got a pending patent for it.
ABOUT US
Telgorithm makes cloud communications attainable for SaaS.
Telgorithm is an API-based platform that developers and product managers use to integrate messaging into their applications. We created purpose-built tech that is supercharging texting while helping platforms avoid deliverability issues (e.g., flagged as spam and exceeding volume limits).
The platform reduces complexity, improves efficiency, and promotes higher NPS scores for its customers. Our customers have improved mass text marketing, mass alerts, text deliverability, and texting ROI.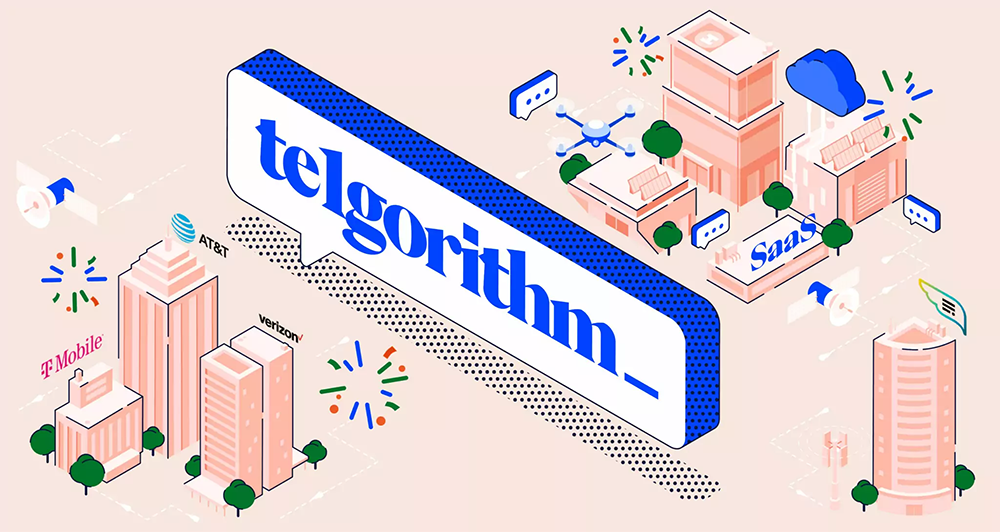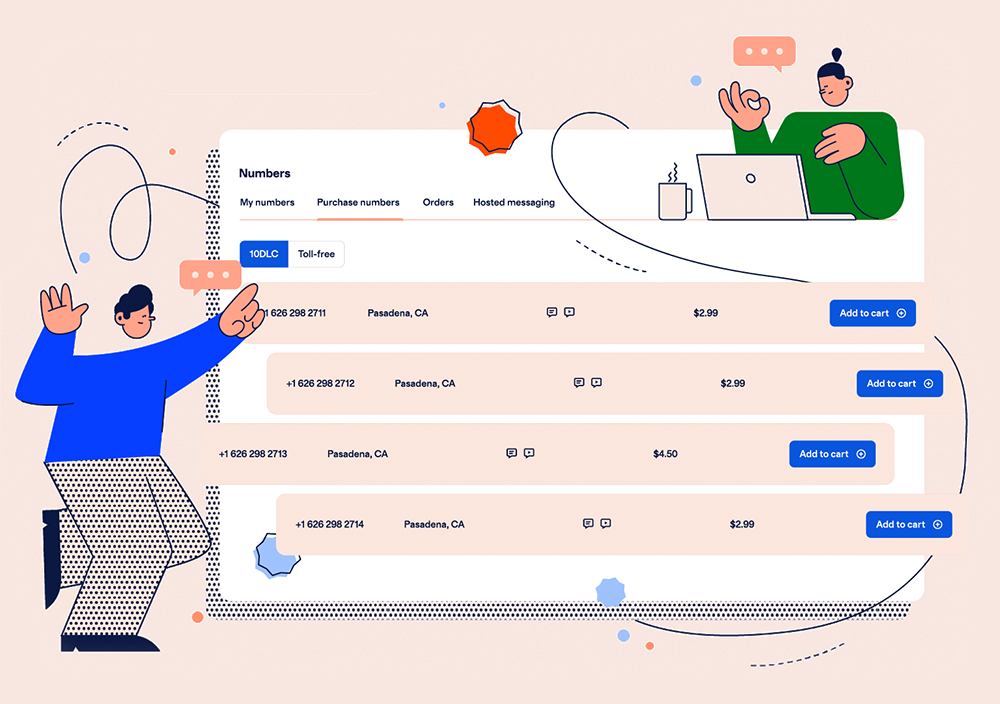 OUR PLATFORM
Easy to implement and powered by patent-pending tech.
Our Messaging API Platform was built for easy, time-saving implementation – in fact, we're one of the only providers to fully automate the TCR Brand and Campaign registration process for Campaign Service Providers (CSPs).
Our automated throttling ensures that our customers can send A2P 10DLC text campaigns at the maximum throughput that Mobile Network Operators have approved for them. We assure fast, 100% delivery at no extra cost, allowing our customers to supercharge their business text campaign ROI. Regardless of use case, texting should just work, and that's what we do.
A Closer Look
Still not sure if your A2P 10DLC text campaigns are being capped or blocked?
Read our blog post for more info.
READ NOW
Speak to one of our experts today to discuss how we can save your business time and money while increasing your texting ROI.
CONTACT US